Phoenix, Erewhon County, will become the radical transformation of the Youngstown layout. It is North American outline, HO scale and DCC controlled.
The Team realised, after much discussion and debate, that Youngstown was too large, too heavy and too complex to set up and run during Club nights. Whilst we appreciated the amount of effort, time and resources committed to Youngstown, the layout would never fulfil our objectives in the way that we had hoped. Hence the decision for the drastic restructuring to significantly reduce its size, to radically reduce the weight of each baseboard and cut the set-up time as much as possible. We are re-using the frames from some Youngstown boards, but with lightweight XPS (Extruded Polystyrene Sheet) tops. This reduces the weight of the baseboards by 50%. Builders' trestles will be used as legs to simplify set up and reduce the time it takes. The wiring will be greatly simplified.
Two end-to-end configurations are planned. The usual configuration will be of 3 boards forming a self-contained layout, intended for regular and frequent running on Club nights, with another 2 boards available to meaningfully extend the layout for Open Days and Exhibitions.
Our objectives are to:-
Operate the layout frequently during Club nights;
Adopt lightweight construction principles, with appropriate strength;
Significantly reduce set-up and take-down time;
Eradicate the need for Saturday running / working sessions at additional cost to the Club;
Salvage and recycle as much as possible of the Youngstown layout for the benefit of this and other Club projects.
Plans for Phase 1- 2022/23
We will concentrate on tracklaying on the 3 boards forming the core configuration of the layout, with installation of point motors together with wiring and testing. Scenic work may begin during this period, but only once testing has been completed and all minor problems have been resolved. We intend to run the layout on as frequently and as soon as possible, even without scenery.
The lightweight approach will necessarily mean that we have much to learn about the materials and methods of use and we hope that our experience will enable future Club projects to adopt at least some of these improvements.
Phoenix-construction images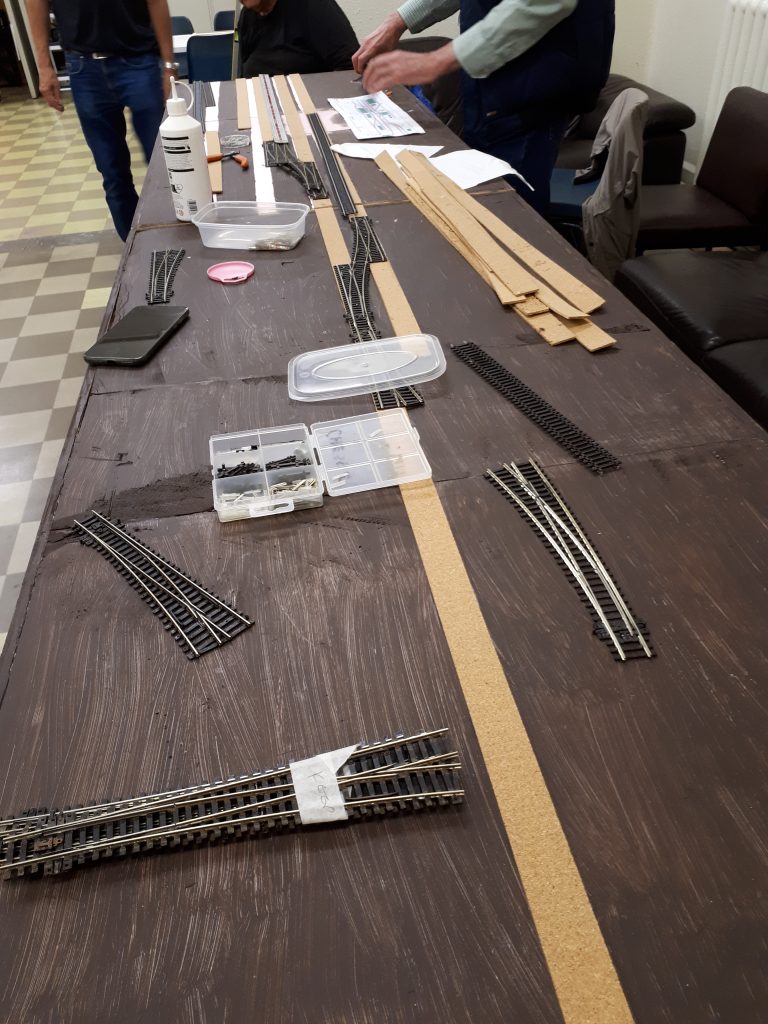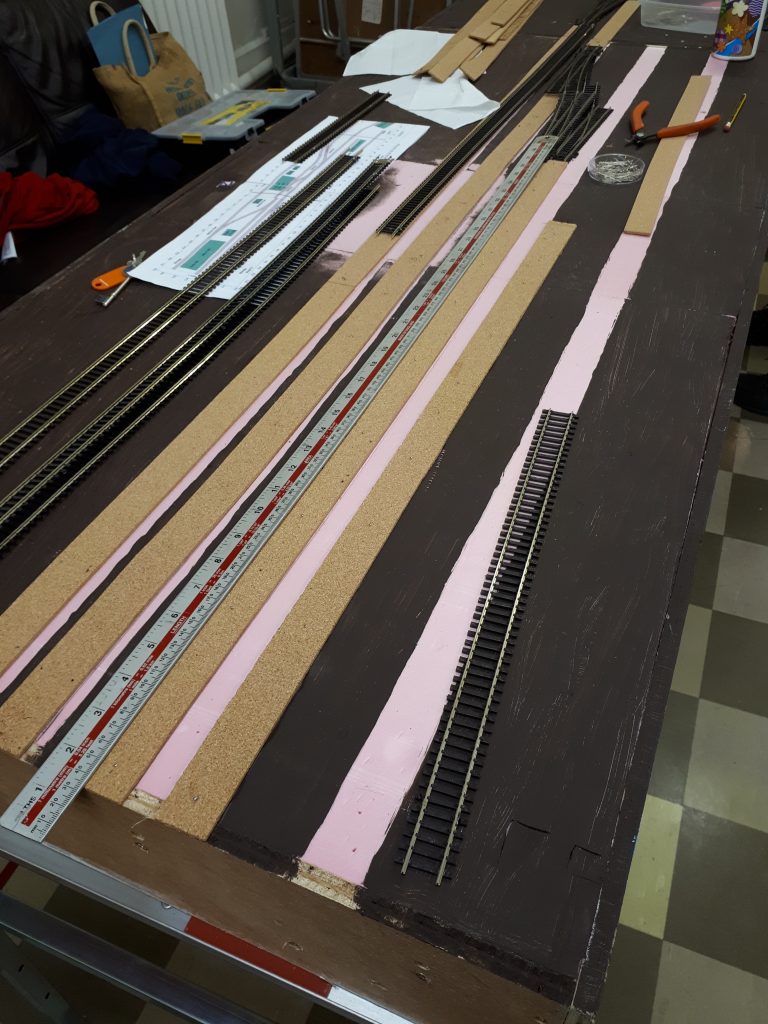 Archive images of Youngstown