Model Railway Open Day in Hazel Grove
2021 Open Day Cancelled
HG&DMRS have reluctantly decided to cancel the Open Day/Exhibition scheduled for 29th and 30th October 2021. After much consideration it was concluded that a safe environment for visitors, exhibitors, club members and their families could not be guaranteed. The club committee and organising team are saddened to have to make this decision and apologise to fellow modellers hoping to attend the event.
We are now working to organise an event for 2022 over the weekend of 29th and 30th October, which we sincerely hope will go ahead.
HG&DMRS Committee
Our Open Day is an opportunity for visitors to see work in progress on layouts, perhaps with one or more layouts being operated. You can chat with Club members and find out what you want to know in as much depth as you would like. Learn about all the mistakes we have made, so that you don't do the same. Get the benefit of all our experience.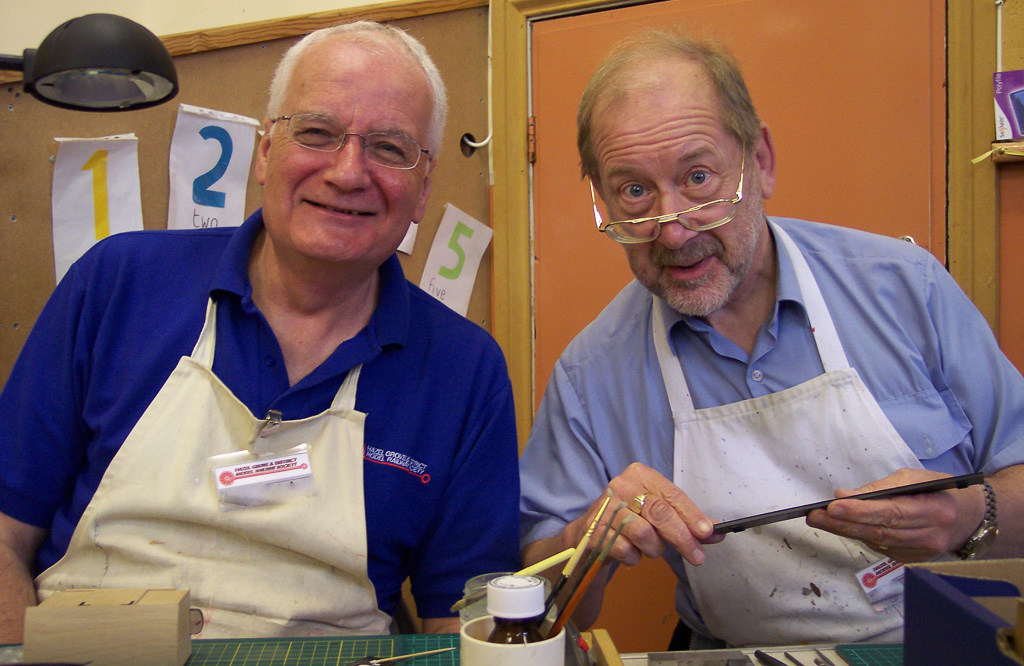 The countdown timer will be re-instated when we have confirmation of the dates for our 2021 Open Day / mini Exhibition. Please keep checking here or on FaceBook for dates, times and venue(s).
If held at the Church Hall, we should be open from 10:00 to 16:00. Entry is by way of the rear (blue) doors from the rear car park.
Admission is free, but donations are always welcome to offset running and room hire costs. All surplus proceeds are donated to Church funds. Limited refreshments will be available.
Remember to put the details in your diary!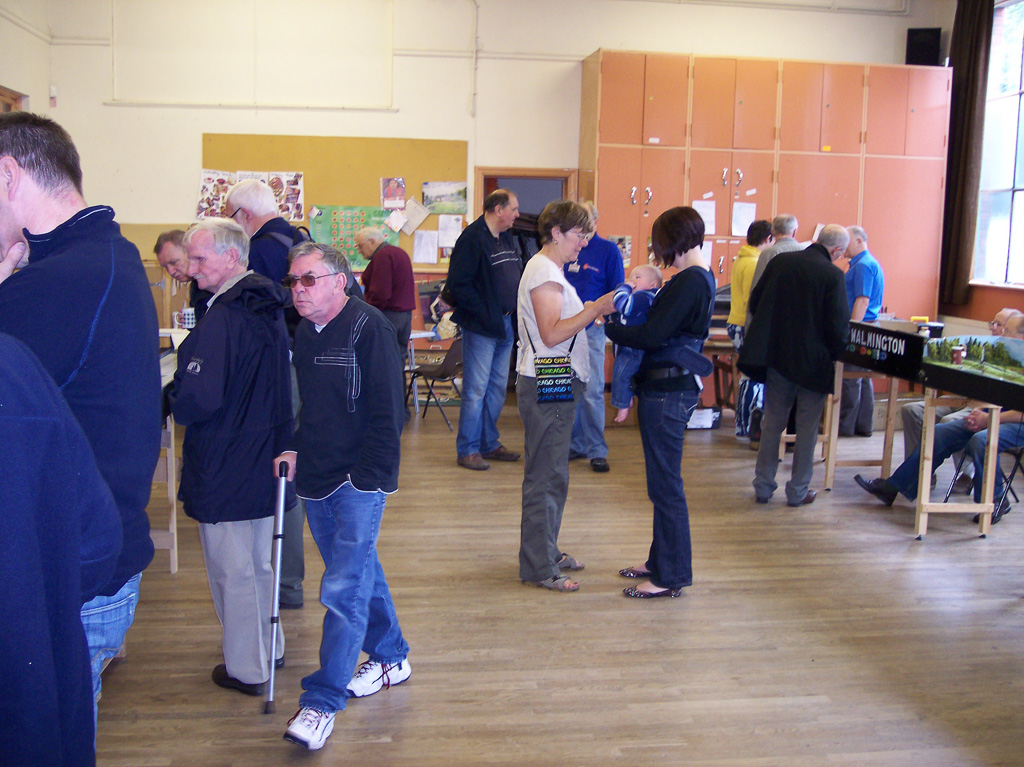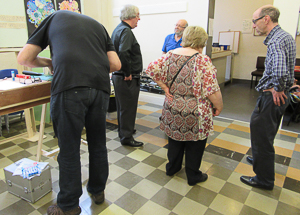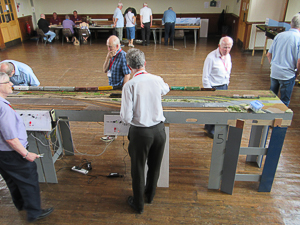 Location to be confirmed
Tentatively at Methodist Church Hall, Wesley Street, Hazel Grove, Stockport SK7 4JQ. (Location map)
Layouts, demonstrations and traders for the Open Day
A number of Club layouts will be running or being worked on, together with (subject to availability) members private layouts. A variety of modelling techniques will be demonstrated and our local trader (SMTF Models) will normally be in attendance.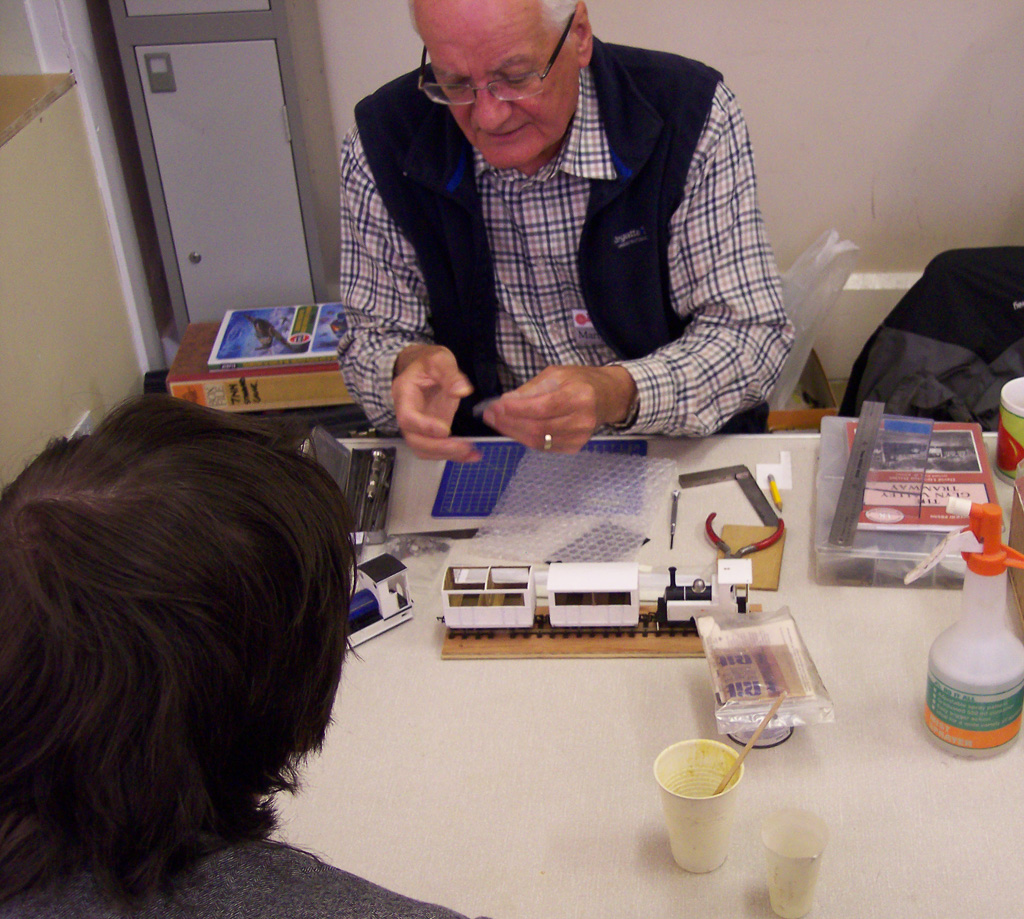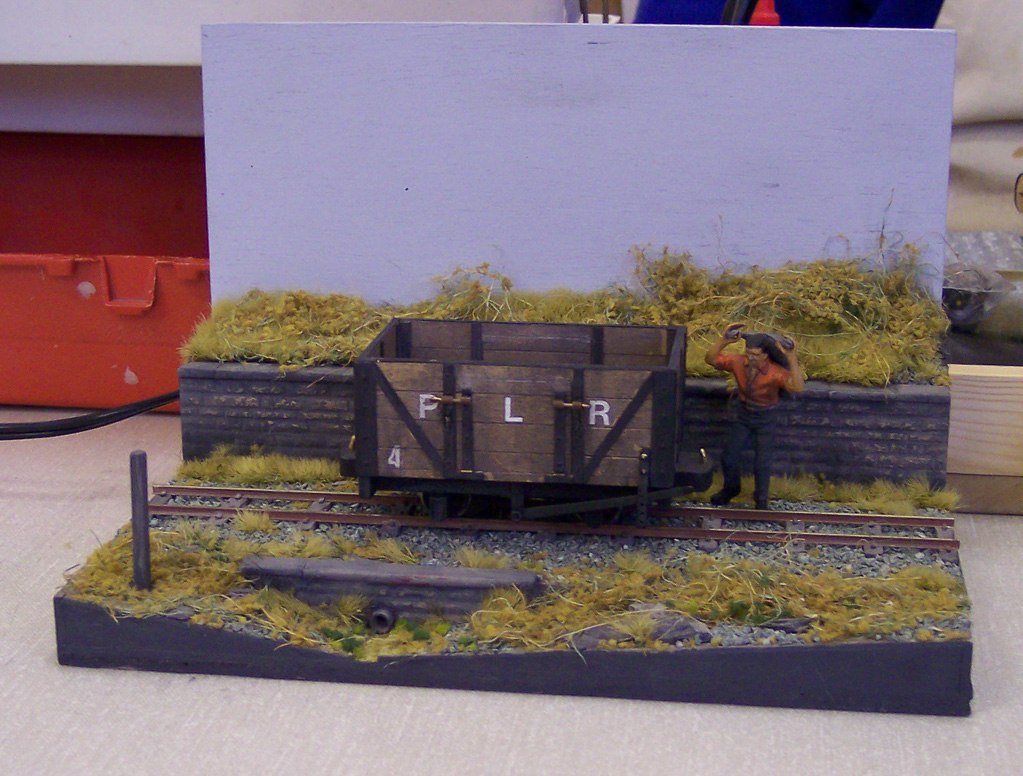 Sales stand
Our Club sales stand will be there, so you can browse for a bargain or two or three….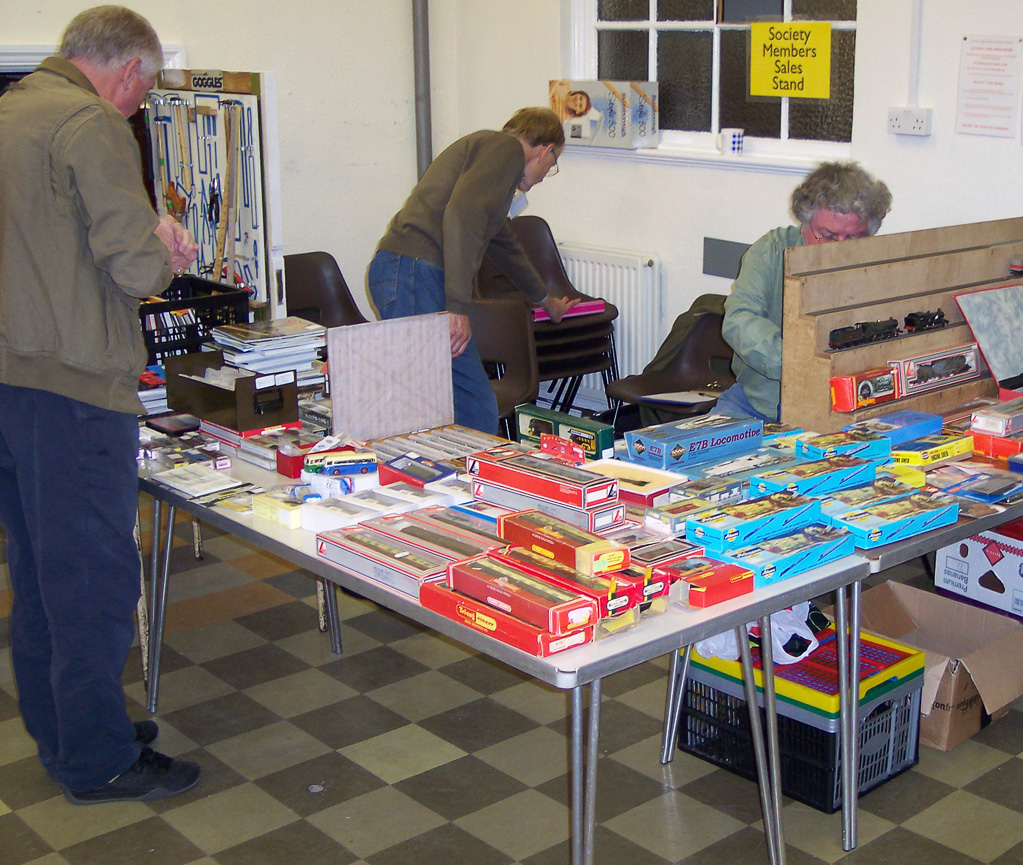 We look forward to seeing you at our next Open Day!